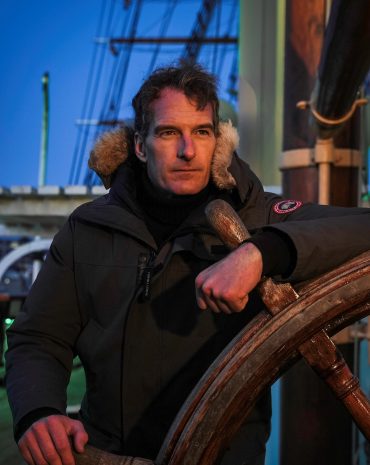 Dan Snow
Dan Snow MBE is a BAFTA award winning historian, broadcaster and television presenter. He is the founder and Creative Director of History Hit and host of one of the world's biggest history podcasts, Dan Snow's History Hit. In early 2022 Dan took part in the expedition to find Shackleton's shipwreck Endurance, which was discovered 10,000 feet below the ice of the Weddell Sea in Antarctica.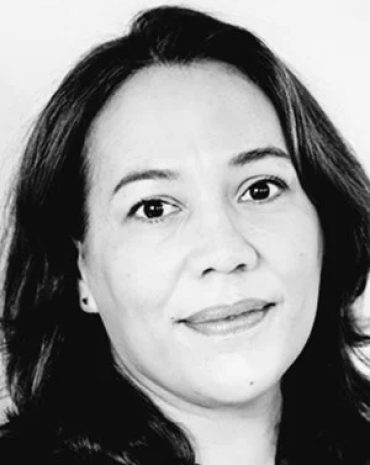 Claudia Kenyatta
Claudia is Director of Regions at Historic England, the Government body which helps people to understand, enjoy and care for heritage. Before joining Historic England, Claudia spent two decades in central government, leading heritage, arts and digital policy in the Department for Digital, Culture, Media and Sport. Alongside her role at Historic England, Claudia is also Chair of Trustees at London's Battersea Arts Centre and a Trustee of the Black Cultural Archives, a charity dedicated to collecting, preserving and celebrating the histories of African and Caribbean people in Britain.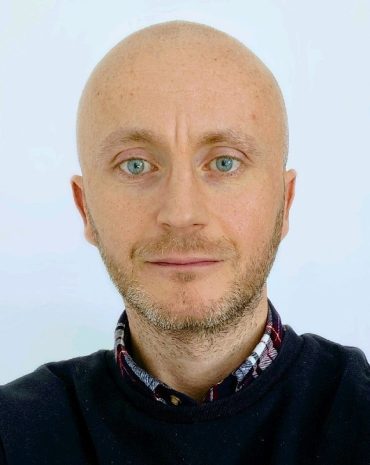 Andrew Hepburn
Andrew has been a picture editor for over 15 years, working for newspapers, websites magazines and a wire agency. He has a passion for photography and photo-journalism and is really looking forward to being part of the judging panel. Historic Photographer of the Year is one of his favourite photo contests, with an incredibly high standard across all categories, and he is excited to see what this year's entrants have produced.
Philip Mowbray
Philip graduated in 2010 from Kingston School of Art with a First Class honours degree in photography. Since then, his career has been solidly within the industry - specifically in commercial photography, licensing and education, having held various roles at several photographic companies. One of them being a specialist historical picture library, where he worked with clients from TV documentary companies, publishers, merchandisers and ad agencies to deliver world-class historical images for their projects and campaigns. In his current role at Picfair, he is the Editor of Focus - Picfair's online photography knowledge hub, where he brings his 10+ years of photographic knowledge and industry experience to guide photographers in improving their practice, learning new skills, and building on their successes. When it comes to his photography, he is a keen outdoor photographer, having recently relocated to Northumberland to take advantage of the many honeypot sites in the area.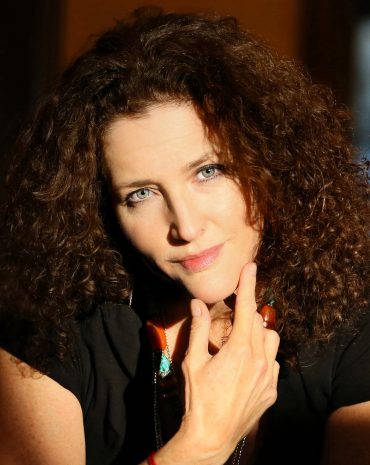 Marissa Roth
Born and raised in Los Angeles, Marissa Roth is an internationally published freelance photojournalist, documentary, and fine art photographer. Her assignments for prestigious publications including The New York Times, have taken her around the world. Roth was part of The Los Angeles Times photography staff that won a Pulitzer Prize for Best Spot News, for its coverage of the 1992 Los Angeles Riots. Roth is a Fellow of the Royal Geographical Society in London and the Royal Photographic Society.